The foundations of journalism in four collections: Seasoned professionals in each media share 24 key moments in their work.
The TV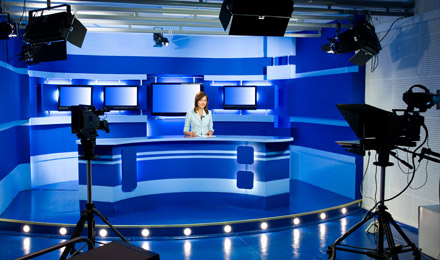 Television is a media that opens a window on the world. Every day it puts the news in pictures for the audience . Stories can be covered during the newscast and then can be explored thanks to longer formats.
The radio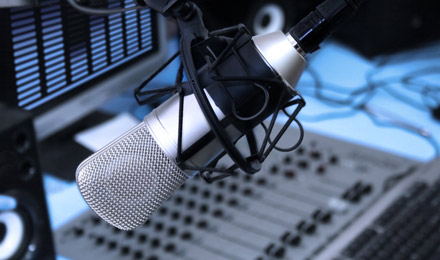 The radio is a media of the instantaneous. The audience can listen to it everywhere : at home, in the streets, at work, in their car, abroad… you're in touch with the whole world thanks to a simple transistor. 
The web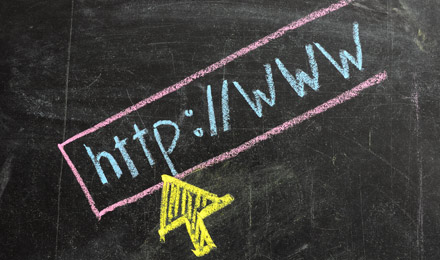 The Internet is the most recent media. The news broadcast on the internet is available to the whole world, be it through pictures, audio or video. The Internet is the most interactive media, it allows the audience to easily react to the news by posting comments.